Product Overview
3 x Goddards Silver Dip 295ml For Cutlery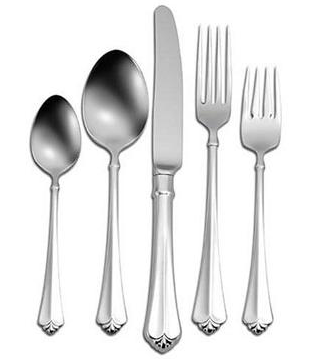 Silver dip Instantly removes tarnish from silverware, silverplate, cutlery, and small silver items Quickly cleans even difficult to reach places such as between fork tines Gives silver a brilliant shine Just dip, rinse, and dry.
Some silver items are difficult to clean and polish because of their unique shape and size. For those items use Goddard's Silver Dip.
Instantly Removes Tarnish and Leaves a Brilliant Shine.Goddard's Silver Dip is easy to use. Just dip, rinse and dry for a brilliant shine. Tarnish will dissolve away to bring out the natural beauty of your silver. The strong cleaning power of Goddard's Silver Dip is extremely effective on silver but should never come in contact with stainless steel. We recommend reading the Helpful Tips page to learn more about the care of your fine silver and home furnishings.
For Silverware, Silver plate, Cutlery and Small Silver Items.
Cleans Even Difficult-to-Reach Places Such as Between Fork Tines.
Professional Cleaning Power.
Directions
SILVER DIP SHOULD NOT COME IN CONTACT WITH STAINLESS STEEL.
Dip article into Goddard's Silver Dip until tarnish disappears.
If article is too large for dipping, swab article with a cotton ball soaked in Silver Dip.
Wash article in soapy water and rinse well.
Dry article with a soft cloth.
Wash hands thoroughly after use.
For a brilliant shine, polish article with Goddard's Silver Cloth or Mitts immediately after cleaning.
Product Videos
Reviews